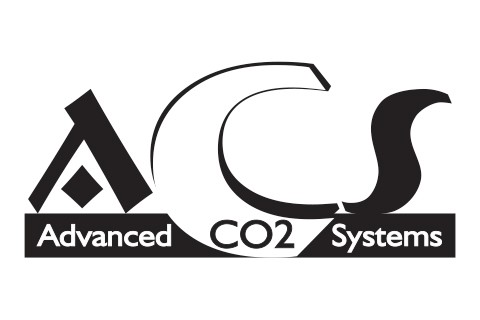 Advanced CO2 Systems

Company Description
Advanced CO2 Systems started in 2004 as a family owned business. We noticed a need in the co2 industry and so we built our first truck and ventured out to obtain customers. Our customer base grew and by the end of 2005 we needed a second delivery truck and also started looking at extending our area outside of Idaho. Today we service 13 states and have 3 different depot hubs--Idaho Falls, ID, Casper, WY, and Salt Lake City, UT. Today we are still growing because of our strong business model of honesty, reliability, and prompt service at a fair price. It is because of that model that we have been asked to go into markets that we do not service directly. Advanced CO2 has entered into partnerships with large national CO2 companies to fill our valued customers in Oregon, Washington, Colorado, Arizona, Nevada, New Mexico, South Dakota and North Dakota. In doing this, Advanced CO2 has removed the headache of dealing with a large corporation that does not care if you are out of CO2 for a day or a week. You can always call Advanced CO2 for prompt, honest answers and assistance.
Advanced CO2 Systems strives to keep our customers best interest at the pinnacle of our daily, weekly and monthly goals. Our depot managers and drivers have extensive training to help stores look for leaks on their soda dispensing equipment. Occasionally circumstances come up where the location is out of CO2 so Advanced CO2 Systems is trained and understands the necessity of locating the problem and fixing it regardless of who is at fault. There is nothing more frustrating than 2 vendors blaming each other for an issue while the customer is stuck in the middle without CO2 and the problem not getting resolved.
Advanced CO2 Systems is dedicated to finding a solution that works best for you. We offer flat, low monthly prices that include CO2 and rent on the equipment. Or you can rent the equipment and pay by the pound for the CO2. Advanced CO2 wants to make sure we can structure a plan that works for you and is easy to understand.
Categories
Beverage Dispensing Equipment
To Top