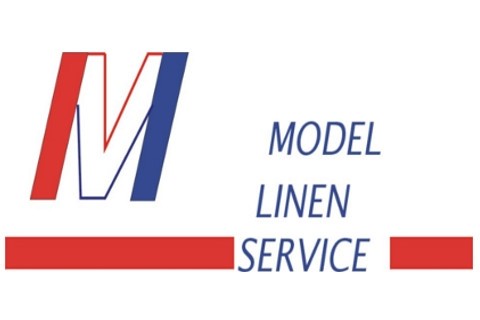 Model Linen

Company Description
Family-owned and operated since 1917, Model Linen Supply continues its commitment to its customers and community by giving personal service, offering the best value products, and implementing eco-friendly standards. Model Linen works with restaurants, conference centers, resorts, hotels and motels, healthcare facilities, and other fine businesses in Utah and Southeast Idaho.
Not only does Model Linen provide uniforms, linens, towels, aprons, floor mats, healthcare items, and janitorial and sanitary products; it's your one-stop-shop for custom embroidered and silk-screened merchandise. Plus, we have a wide array of table linens and paper supplies for special occasions, from office parties to weddings. Our friendly staff will help make it an event to remember.
When you use Model Linen's quality products in your place of business, your customers will appreciate that you didn't compromise their satisfaction. They'll never suspect you're also getting a great value. Great service, superb product, competitive pricing.
Categories
Apparel

Aprons
Bibs, Adult & Children
Clothing
Gloves, Cloth Or Synthetic
Hats & Caps
Technology Apparel
Uniforms & Emblems

Bathroom Accessories & Equipment

Restroom Sanitation
Toilet Paper
Toilet Seat Covers

Beverage Dispensing Equipment

Dispensers, Napkin & Paper Products
Dispensers, Soap & Detergent

Décor & Display Materials

Events

Banquet Service Equipment
Catering
Catering Supplies & Equipment
Corporate
Event Staff

Food & Beverage Distributor

Food & Beverage Distributor

Janitorial Supplies / Services

Janitorial Supplies
Mops & Mopping Equipment
Sanitation Equipment & Supplies

Linen Supply

Members

Safety

Burglar Alarms & Security Systems
Safes & Vaults
Security Services & Systems
Surveillance Systems

Services

Dust Control
Laundry
Linen
Restroom
To Top